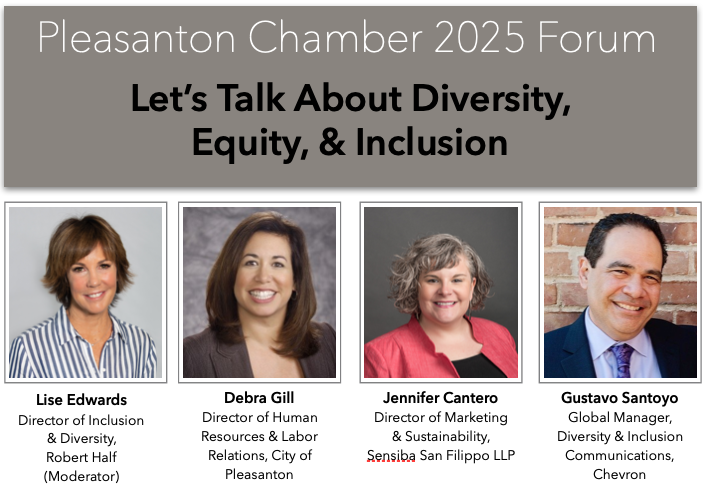 CEO Action for Diversity & Inclusion
Pledge for CEOs who are serious about making a commitment to DEI
https://www.ceoaction.com/
Questions to ask during the listening session that I learned from Culture Coach, Nikki Lerner:
Can you tell me more?
What did you take away from that experience?
How did you feel when that happened?
My favorite silence breaker questions the Robin DiAngelo provides with her reading guide for White Fragility.
I'm really nervous/scared/uncomfortable saying this and/but …
From my experience/perspective as [identity] …
I'm afraid I may offend someone, and please let know if I do, but …
I'm not sure if this will make any sense, and/but …
I'm having a "yeah but." Can you help me work through it?
The Government Alliance on Race and Equity (GARE) is a national network of government working to achieve racial equity and advance opportunities for all. They provide free online tools to assist in achieving racial equity goals.
The AnitRacist Table provides valuable information including a 30-day challenge that "will push you to unlearn, reflect, self-educate, and develop awareness of existing oppression, racial beliefs, biases, and privileges." This is a great resource for those wanting to develop a deeper awareness on the topic, individually and online.