Travel with the Pleasanton Chamber
The Pleasanton Chamber of Commerce has traveled to more than 30 destinations over the past decade! From river cruises and trains to ancient ruins and sandy beaches we partner with top tour companies to offer a wide variety of destinations for both domestic and international travel. We take care of the details to ensure a smooth planning process and a great trip!
Did you miss our Travel Info Meeting hosted by Collette?
Watch the recording below!
If you are interested in a specific trip you can forward through the video
to the times below.
Western Canada - 5:00
Alaska - 14:13
Switzerland, Austria, Bavaria feat. Oktoberfest - 19:34
Costa Rica - 28:30
Bluegrass Country Smoky Mountains - 50:05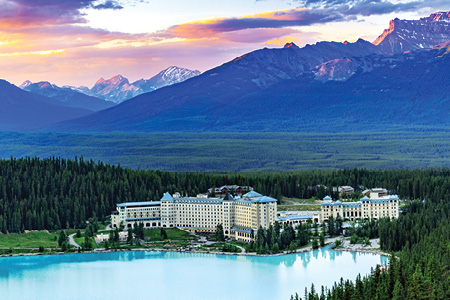 Western Canada's Rockies, Lakes & Wine Country
*New Date - August 13 - August 21, 2022
HIGHLIGHTS… Calgary, Albertan BBQ, Banff, Bow Falls, Lake Louise, Revelstoke Railway Museum, Okanagan Valley, Vineyard Dinner and Wine Tasting, Vancouver, Stanley Park, Granville Island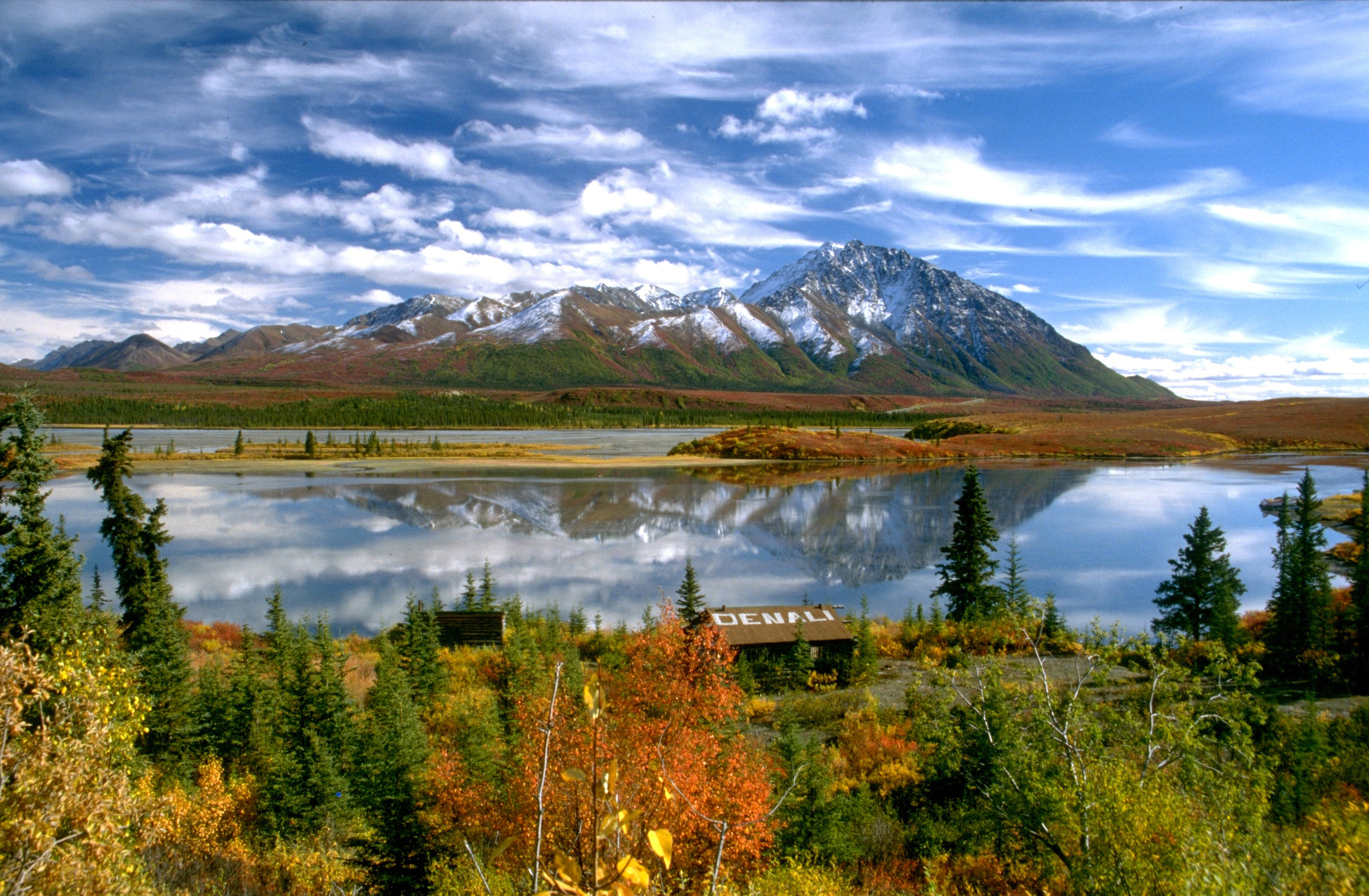 Alaska: America's Last Frontier
August 18 - 26, 2022
HIGHLIGHTS… Fairbanks, Gold Mining, Trans-Alaska Pipeline, Dog Mushing, Denali National Park, Tundra Wilderness Tour, Talkeetna, Musk Ox Farm, Anchorage, Prince William Sound Glacier Cruise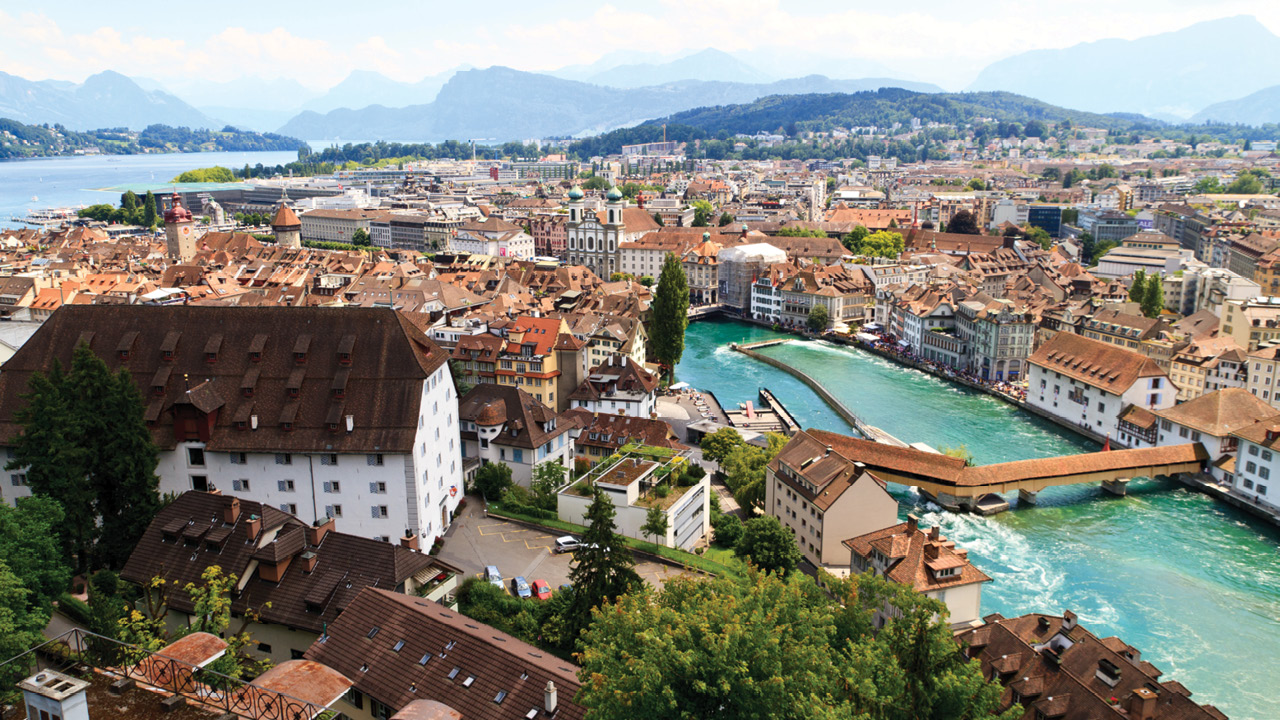 Discover Switzerland, Austria & Bavaria
featuring Oktoberfest
September 20 - 29, 2022
HIGHLIGHTS… Lucerne, Mount Pilatus, Bern, Austrian Alps, Choice on Tour, Innsbruck, Salzburg,Mirabell Gardens, St. Peter's Restaurant, Bavaria, Linderhof Palace, Tyrolean Folklore Show, Munich Oktoberfest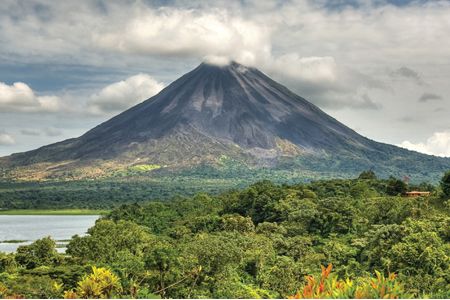 Tropical Costa Rica
January 21 - January 29, 2023
HIGHLIGHTS… San Jose, Coffee Plantation, Guanacaste, Monteverde Cloud Forest, Choice on Tour, Arenal Volcano, Lake Arenal Cruise, Cano Negro Refuge, Zarcero
*Optional 3-Night Jungle Adventure Post Tour Extension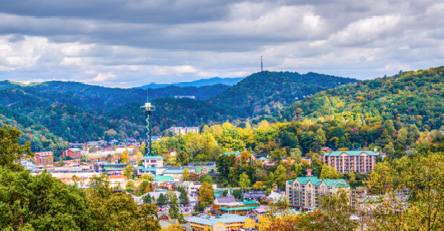 Discover Bluegrass Country & the Smoky Mountains
April 27- May 5, 2023
HIGHLIGHTS… Churchill Downs, Kentucky Derby Museum, Old Louisville Walking Tour, Choice on Tour, Buffalo Trace Bourbon Distillery, Lexington Horse
Farms, Great Smoky Mountains National Park, Anakeesta, Asheville, Biltmore Estate
For more information or to be added to our email list
contact Yianna (925) 846-5858 ext.203 or [email protected]