Travel with the Pleasanton Chamber
The Pleasanton Chamber of Commerce has traveled to more than 30 destinations over the past decade! From river cruises and trains to ancient ruins and sandy beaches we partner with top tour companies to offer a wide variety of destinations for both domestic and international travel. We take care of the details to ensure a smooth planning process and a great trip!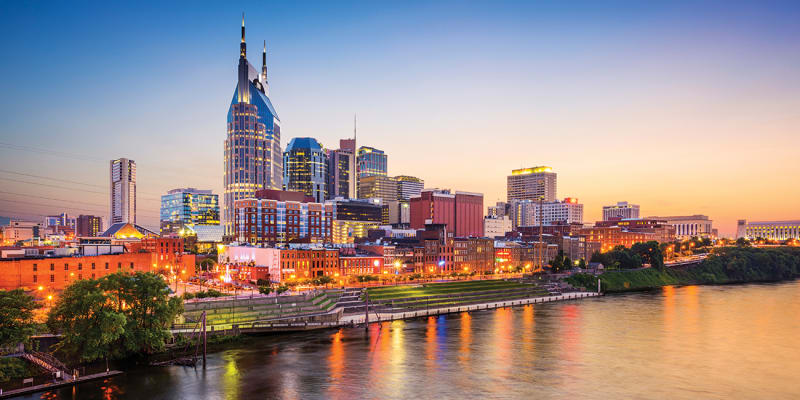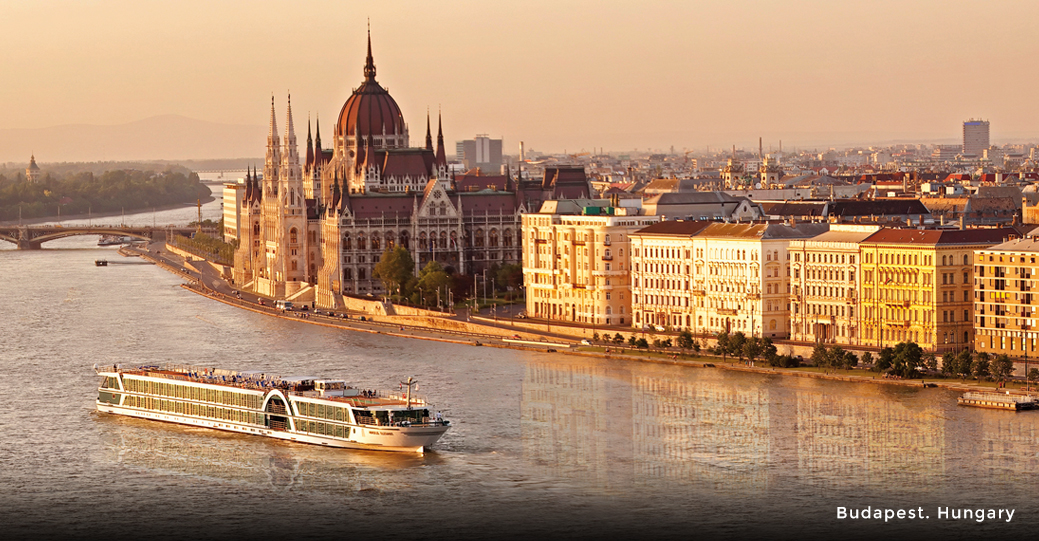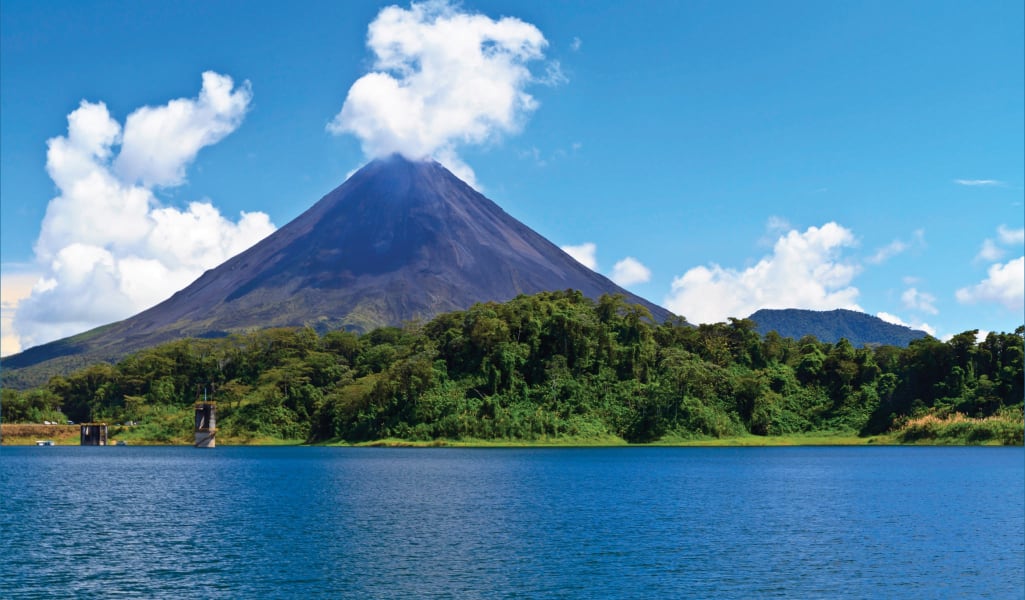 We'd like to hear from you! We are currently planning travel destinations for 2022 and would love your feedback!
Click on the link below to take our survey:
For more information or to be added to our email list contact Yianna (925) 846-5858 ext.203.