The Circle of Influence recognizes companies whose continual support has been instrumental in the growth of the Pleasanton Chamber of Commerce. In addition to visibility in the Chamber's bi-monthly newsletter, weekly email updates, Business Directory, event programs and on our website, Circle of Influence members receive priority seating at Chamber events and invitations to special members-only receptions.
Circle of Influence members enjoy the convenience of a one-time, all-inclusive transaction that insures representation at Chamber events and in its publications. Through a choice of different levels of financial commitment, benefits packages are tailored to meet individual preferences.
Companies who are committed to the Pleasanton Chamber's goals and objectives are invited to learn about the many benefits you receive as a Circle of Influence member. For more information or to arrange for a visit to discuss the benefits and privileges of membership in the Circle of Influence, call Dawn Wilson at (925) 846-5858 ext. 202 or email [email protected].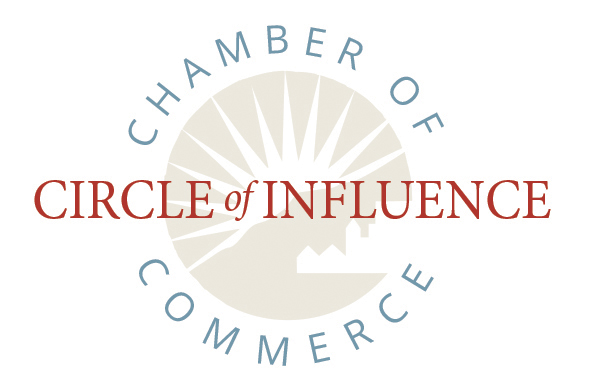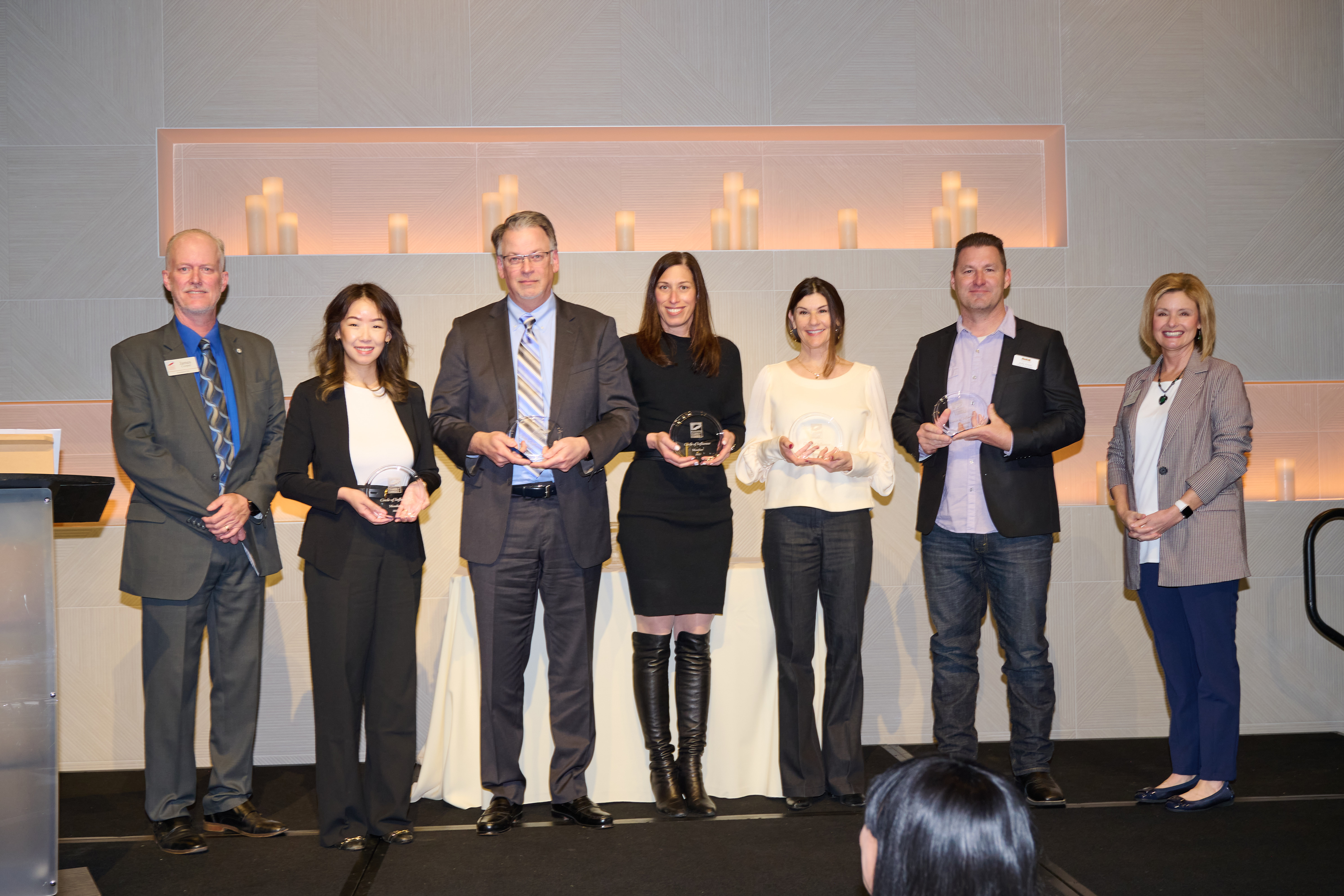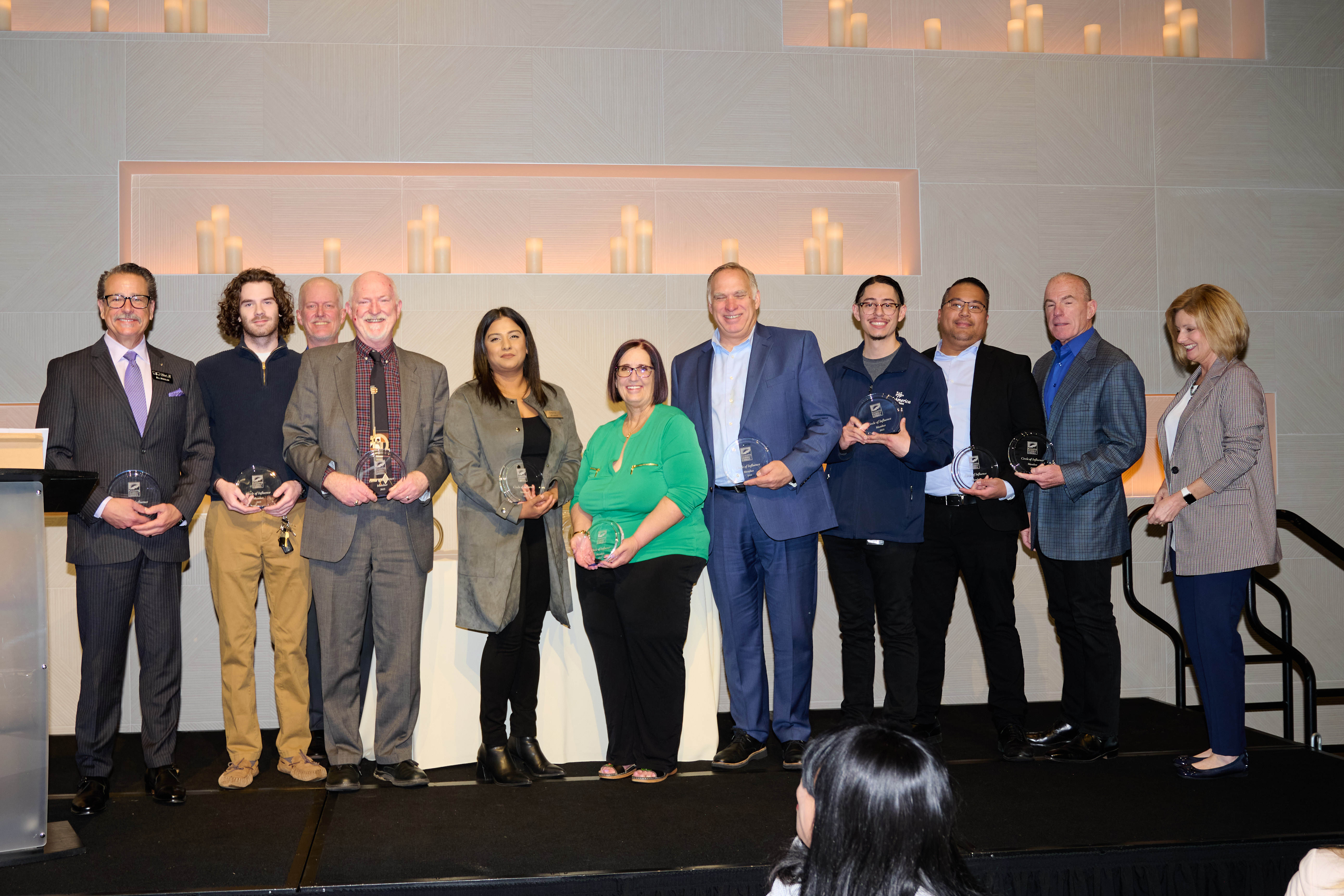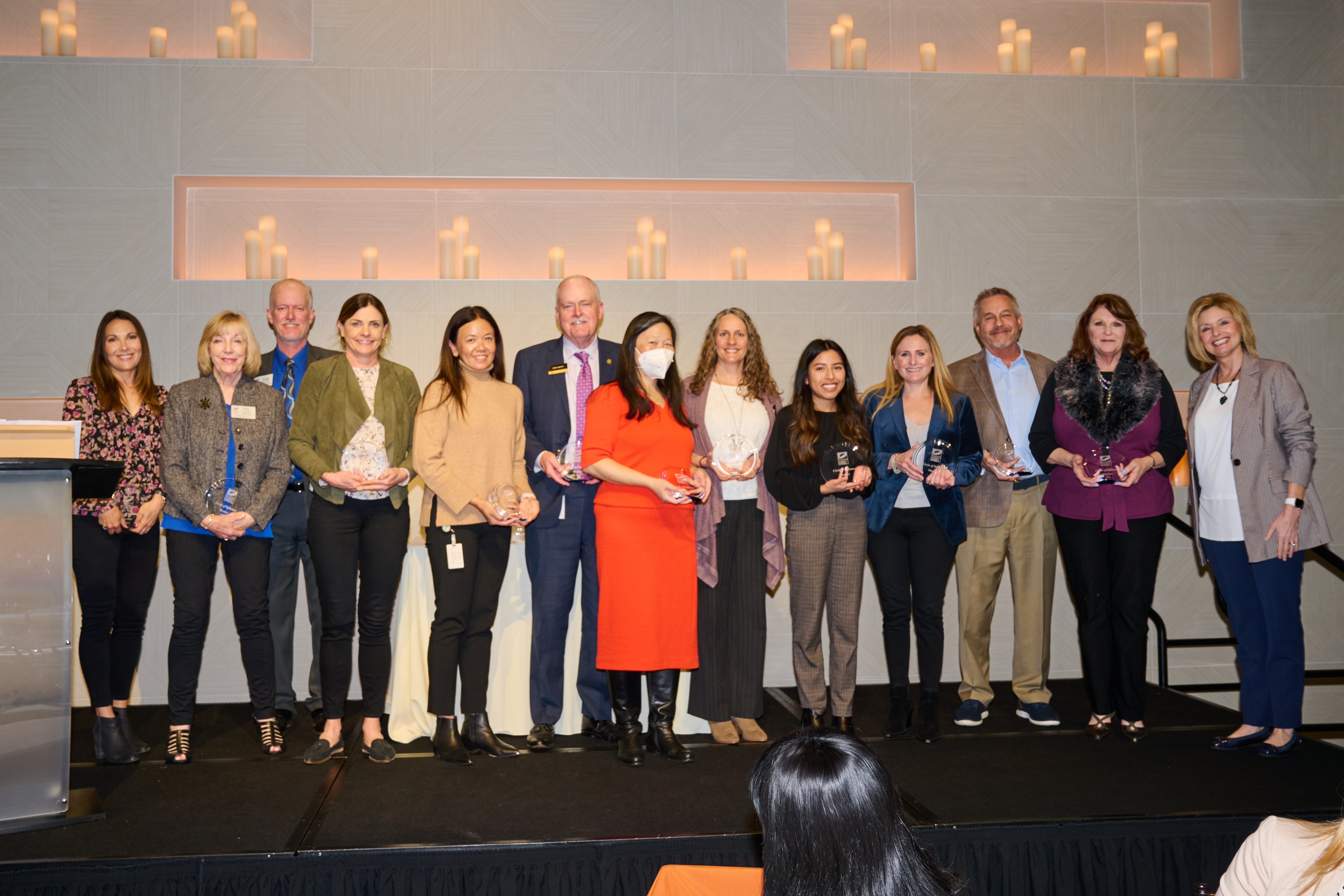 Above photos courtesy of Nina Pomeroy Photography.
Photos taken at the State of the City Pleasanton 2023 event (view all photos here) where Circle of Influence members are recognized in front of a sellout crowd of of elected officials, key city department heads, influential business and community leaders before hearing the State of the City address by the Mayor of Pleasanton.
GOLD Circle of Influence Members
SILVER Circle of Influence Members
BRONZE Circle of Influence Members