The premier networking group for emerging and established Young Professionals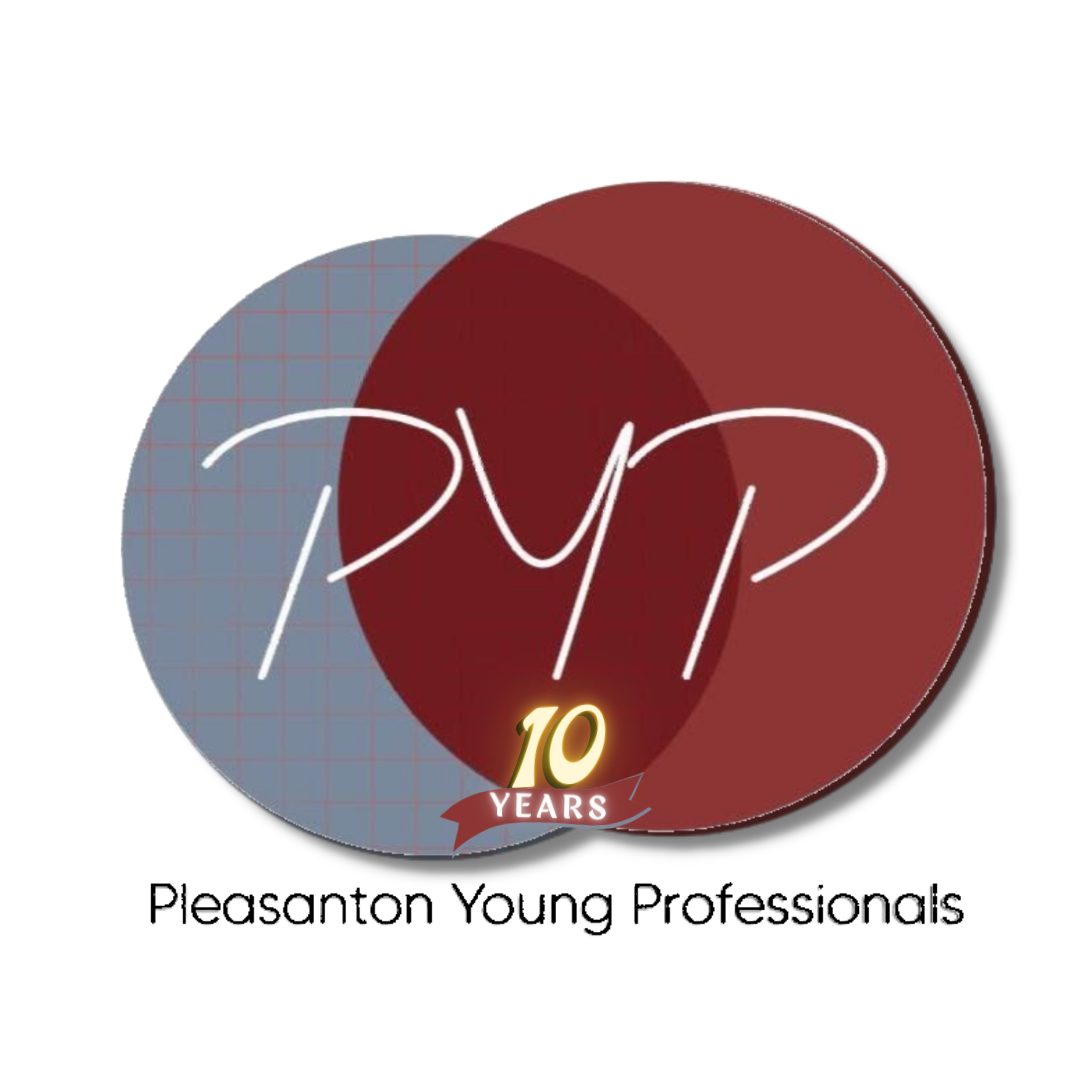 LEARN - GROW - EMPOWER
Pleasanton Young Professionals
Established 2013
Ages 21-40
We strive to help other young professionals to learn, empower, and grow from our mastermind lunches, volunteer/fundraising opportunities, and monthly networking mixers.
Goals of the PYPs:
• captivate a never-stop learning attitude
• grow by fostering life-long relationships and opportunities
• empower those to achieve greater personal and professional success
We hope to see some familiar faces, and new faces, at our upcoming events. Reach out to any of us if you have any questions regarding PYPs or the Pleasanton Chamber.
View upcoming PYP Events on our Calendar
Networking mixers on the first Thursday of each month, 5:00-7:00 p.m.
Mastermind lunches on the third Wednesday of the odd-numbered months, 12:00-1:30 p.m.
2023 PYP Executive Committee