Impact, Style, Branding, Exposure. Take a look at our convenient and effective advertising opportunities for you and your business.
Jump start your outreach with a targeted campaign to a very active business community and vibrant community of readers. With options ranging from a one-time print ad to having a regular presence in all of our publications to a banner ad on our online directory, we invite you to give consumers the knowledge of what your business is known for. Tell your story, increase your exposure and promote your brand by partnering with the Pleasanton Chamber.
The Chamber's Business Connection newsletter is a bi-monthly publication inserted into the Pleasanton Weekly on the first Friday of the odd-numbered months. With a reach of 10,000 residences and businesses and a readership of 25,000, the Business Connection features spotlights on members, a column by the board chair, membership anniversaries, ribbon cuttings and more.
The E-Business Connection is an electronic newsletter sent to the entire membership on the first Tuesday of the even-numbered months. With a reach of more than 1,100 in the business community, it features a word from the CEO, spotlights on members, ribbon cuttings, new members and more.
The Chamber's website pleasanton.org averages more than 27,000 views per month, including 4,500 views on average for the Business Directory and 4,100 views for the Events Calendar. Our website includes information on membership benefits, marketing, business advocacy, events, programs, the Chamber and all about Pleasanton.
Take a Closer Look at Your Options
What Our Members Our Saying
"Hope Hospice has taken advantage of the Chamber's ad packages that provide both digital exposure in the e-newsletters and print advertising in the Pleasanton Weekly insert. It's a great value compared to regular advertising costs in the paper, and we reach a wide audience in one of our target markets."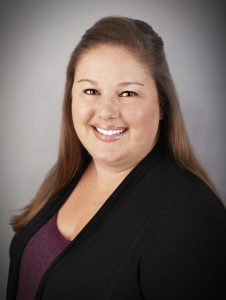 Kendra Strey
Director of Communications
Hope Hospice
"As a small business located in Pleasanton, gaining name recognition in our backyard is essential to our success. The Pleasanton Chamber has provided affordable marketing opportunities to target our primary audience, along with helpful guidance and advice to optimize the success of our efforts. We've chosen the "Gold Package" for the last two years, and plan to continue taking advantage of the Chamber's Marketing opportunities through the foreseeable future."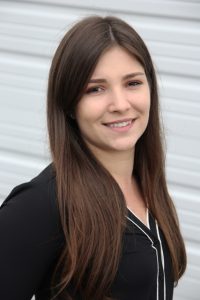 Rebekah Armstrong
Operations Manager
Cool Earth Solar