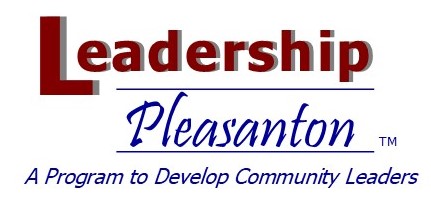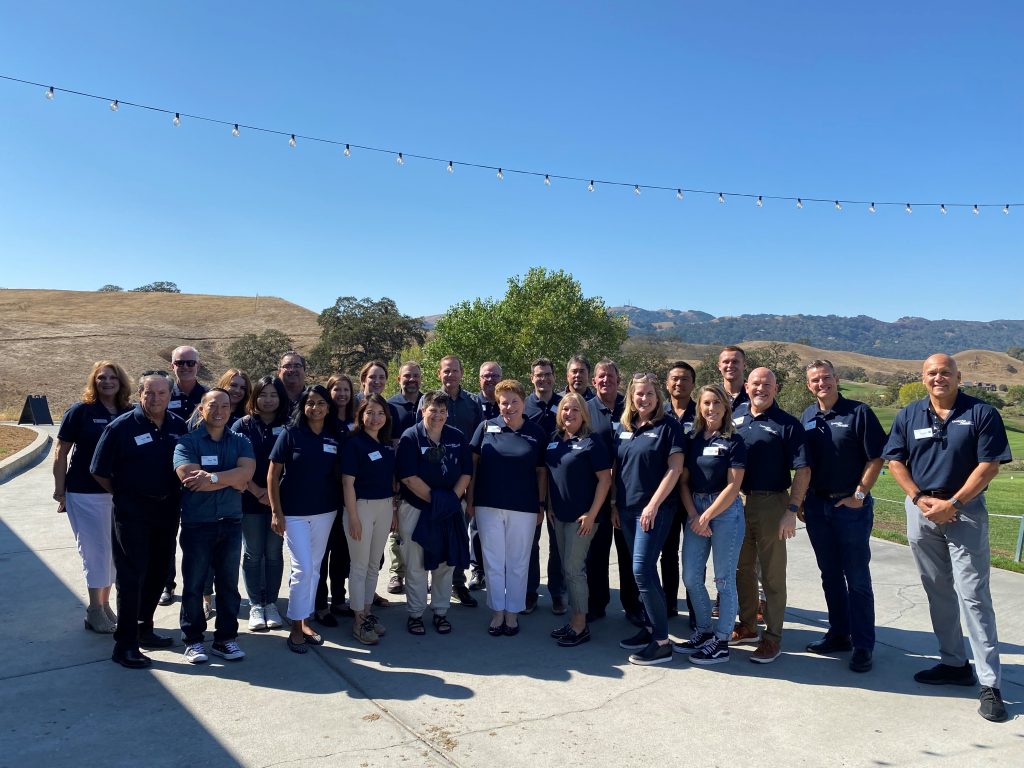 The goal of Leadership Pleasanton is to:
Identify and motivate individuals who are committed to the betterment of the Pleasanton community
Acquaint participants with community assets, needs, and issues; and provide a forum to discuss these challenges with current community leaders.
Encourage active community involvement, whether in politics, non-profit organizations, boards, and/or commissions.
Leadership Pleasanton is comprised of individuals from all sectors of our community. The participants meet monthly from September through May, on the second Thursday of each month. Classes are held from 8:15am to 4:30pm and are presented through experiences that inform, educate and challenge. Sessions are designed to be interactive and participants are expected to share their experiences and viewpoints.
Topics include:
Orientation / Team Building
Pleasanton History
Local Government
Health and Human Services
Business and Economics
Public Safety
Volunteer Leadership Essentials
Education
Infrastructure and Transportation
Cultural Arts and Recreation
Participation in Leadership Pleasanton
Each year 30-32 individuals from local businesses, professional, government, social service organizations, and residents can participate in the program. You are encouraged to apply if:
You have a strong interest and commitment to the community;
You anticipate an active role in business and community activities;
You have a strong desire to become part of a network of personal and professional contacts active in community affairs;
You have a commitment to your personal leadership development;
You currently hold positions of leadership at work or in volunteer organizations;
You will make a commitment to attend all sessions of the program;
You have the full endorsement and support of your sponsoring organization or employer.
In order to realize maximum benefit, full participation of each individual selected is necessary. Participants are expected to attend all sessions in their entirety and prepare for each day's topics as assigned. Participants missing more than two sessions are strongly encouraged to make up missed sessions with the next year's program.
Tuition for the 2023-24 program year: $950
A limited number of partial scholarships are available.
Registration is now open for the 2023/24 class. Applications are accepted on a first-come, first-served basis but please join our waitlist and you will be contacted upon any cancellations. REGISTER HERE
For questions or to be added to the waitlist please contact Yianna Theodorou at the Pleasanton Chamber of Commerce at (925) 846-5858 ext. 203 or e-mail [email protected]
Leadership Pleasanton does not discriminate on the basis of race, religion, color, sex (including gender, gender identity, gender expression, transgender, pregnancy, and breastfeeding), national origin, ancestry, disability, medical condition, genetic characteristics or information, marital status, age, sexual orientation (including homosexuality, bisexuality, or heterosexuality), military or veteran status, or any other protected classification.